I create illustrations, for children or home decor. My illustrations are colorful and often tinged with a touch of humor or reverie. I am inspired by the world of folk tales and also by currents of modern art or even comics. After a career as a painter (expressionist) and graphic designer, I wanted to return to drawing. With always the same motivation: to bring art in all its forms into our homes so that it becomes an integral part of our lives.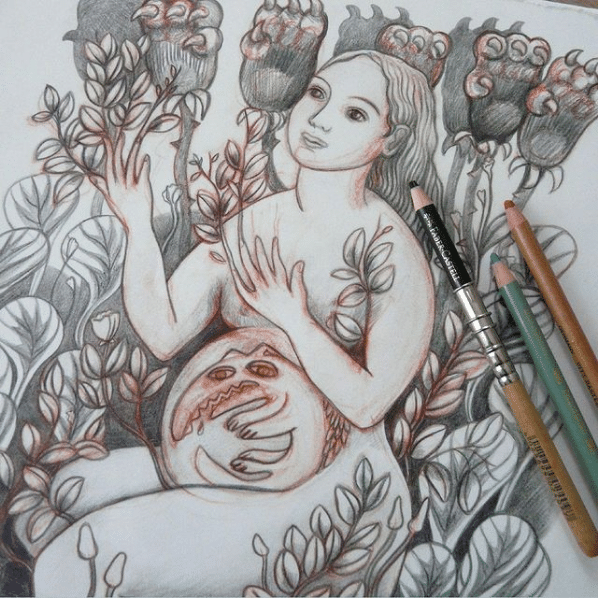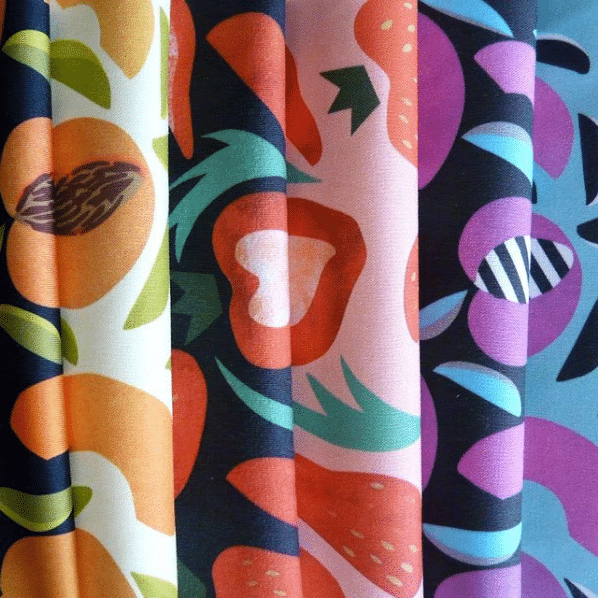 Pattern Design
Learning to create repeating patterns for fabrics has been a very inspiring evolution in my way of working and has influenced my creative processes.
This gave me the desire to create for everyday life, to combine the world of illustration with decorative products, which can be part of the life of the whole family, for every day.
Artistic journey
Art studies and Art History at the University of Strasbourg.
Personal and collective exhibitions (paintings)
Co-creation of a graphic design studio l'Atelier-Carleo, logos for companies and design advice
Writing and design of an illustrated album "Noël Approche", Callicephale editions and re-edition in Kamishibaï (Hatier/Ribambelles)
Creation of the blog on art and ideas Contoursdelart.fr
Diplômée en Arts Plastiques et en Histoire Des Arts (Université Marc Bloch, Strasbourg).
Expositions personnelles et collectives (peintures)
Co-création d'un studio de graphisme l'Atelier-Carleo, logos pour entreprises et conseils en création
Rédaction et conception d'un album illustré "Noël Approche", éditions Callicéphale et réédition en Kamishibaï (Hatier/Ribambelles)
Création du blog sur l'art et les idées Contoursdelart.fr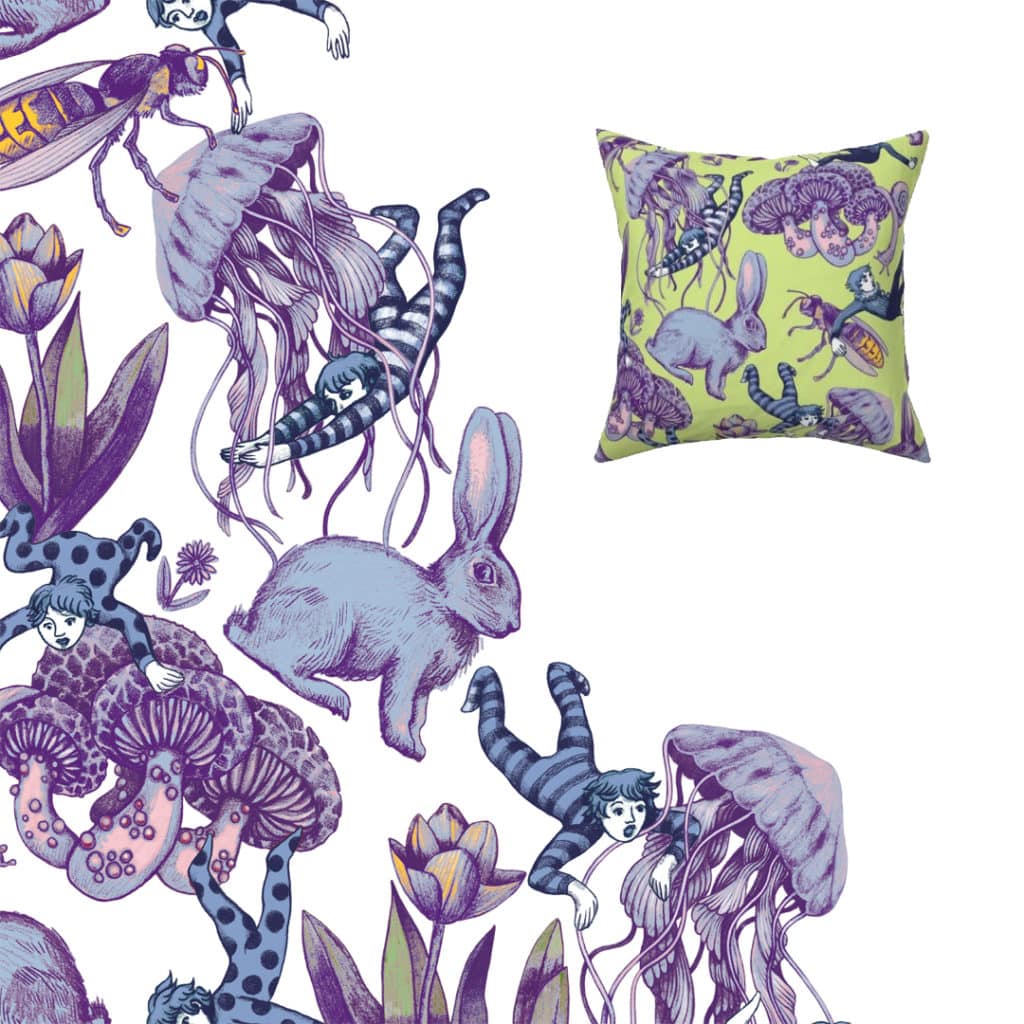 Keep in touch !
Fill out the online form and follow me on Instagram!